When I get out of the water and get home, I think to myself: 'yes, I really had a workout. Especially later in the day, when I feel all my muscles again. It really is a sport.'
– Michael
Seahiking brings out the child in me, and always leaves me with a big smile
– Kim
Seahiking is immersing in nature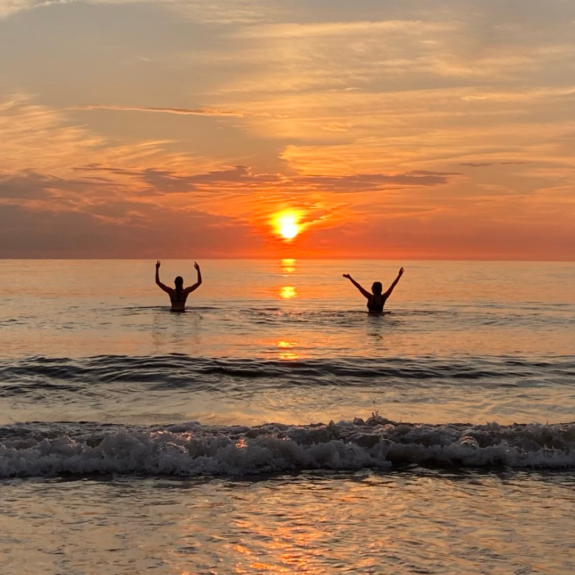 Lots of people enjoy the sea. But they mostly do so from a distance. Seahiking means enjoying the sea while being in it, and that's amazing.
– Tako
Seahiking is disconnecting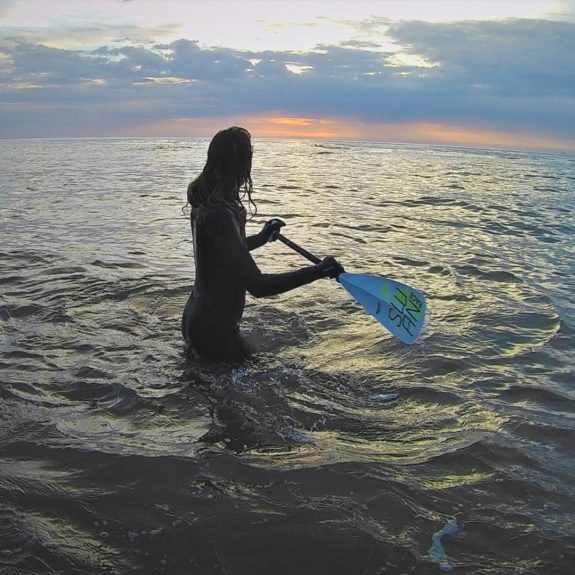 What I like most about seahiking is that, for a while, it's the only thing you have on your mind. And nothing else.
– Daphne
Playing with the elements of nature.
– Daphne
Everybody who lives near the sea: come and join us in here!
– Johan